December 14, 2017 0 Comments Recipes
Christmas Cookies
There are SO many things that I love about the holiday season, but baking Christmas cookies is definitely one of my favorite things. Every holiday season throughout high school and college, I hosted a cookie exchange with my girlfriends. There's nothing better than the delicious scent of cookies baking in the oven; brings back so many memories time and time again.
Every year I stick to my traditional favorites; gingerbread cookies and sugar cookies. But this year I decided I was going to be adventurous and try something new (while of course also making my other favorites)! Being that Fran and I are spending Christmas in Chile this year, I'm adding one of their traditional recipes to my list; the galletas de jengibre.
So, whether you're baking holiday cookies for the first time or looking for something different to add to your usual assortment, here's a list of some old and new favorites. And I guarantee you, Santa will love them 😊
GALLETAS DE JENGIBRE, PAULA
GINGERBREAD COOKIES, THE KITCHN
EGGNOG SNICKERDOODLES, LIL' LUNA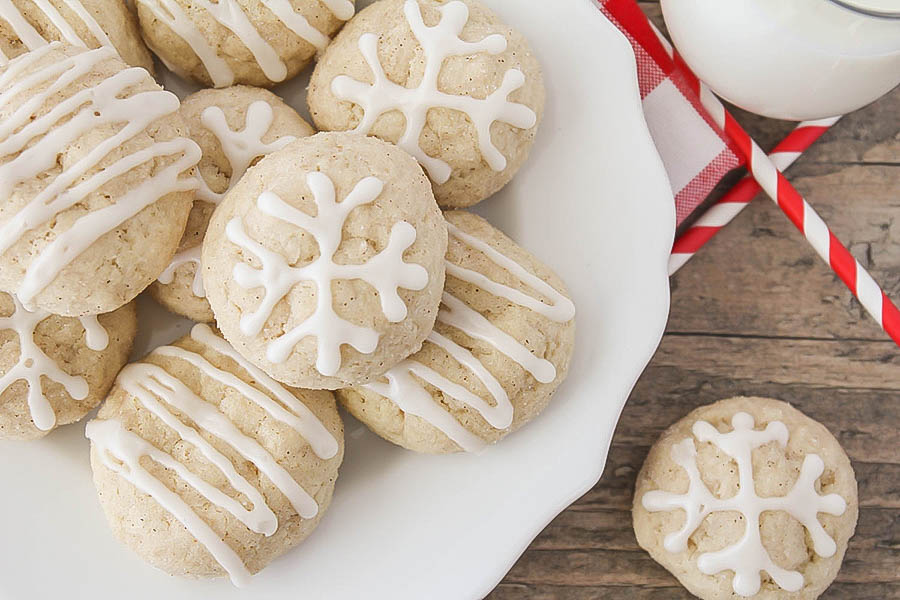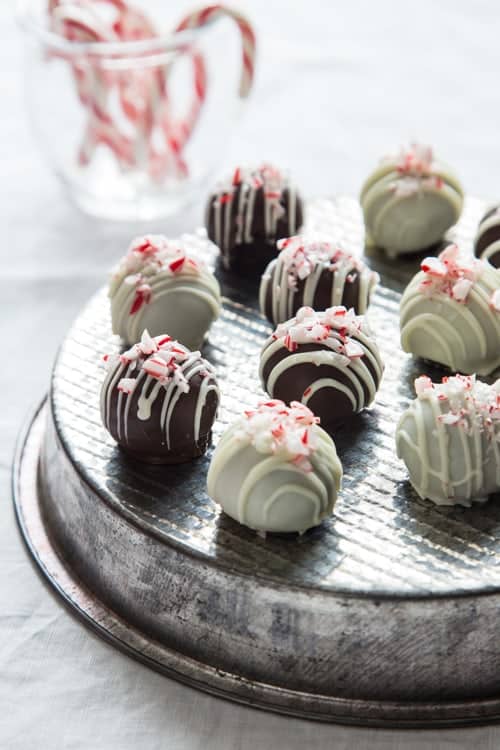 WHAT'S YOUR FAVORITE HOLIDAY COOKIE!?
---