November 3, 2017 0 Comments Entertaining
11 BEST FRIENDSGIVING DIY's
Can you believe it's already the holiday season!? And Thanksgiving is less than three weeks away; WHAT!
My boyfriend and I will be celebrating Thanksgiving a little different this year since we live so far away from home. We'll be hosting our second annual Friendsgiving with our Santiago family! It's is the best way to celebrate the Thanksgiving tradition with our closest friends. Thanksgiving, Friendsgiving, whichever one you're celebrating, this holiday is a celebration of the season, great friendships, and delicious food.
One of my favorite parts of the holiday season is decorating! And I'm a huge fan of DIY décor which is why I'm sharing some DIY crafts for you to WOW your guests with this Thanksgiving/Friendsgiving. Time to get crafty!
Gold Dipped Pumpkin Vase from Homey Oh My
Gold Dipped Place Cards from Lark & Linen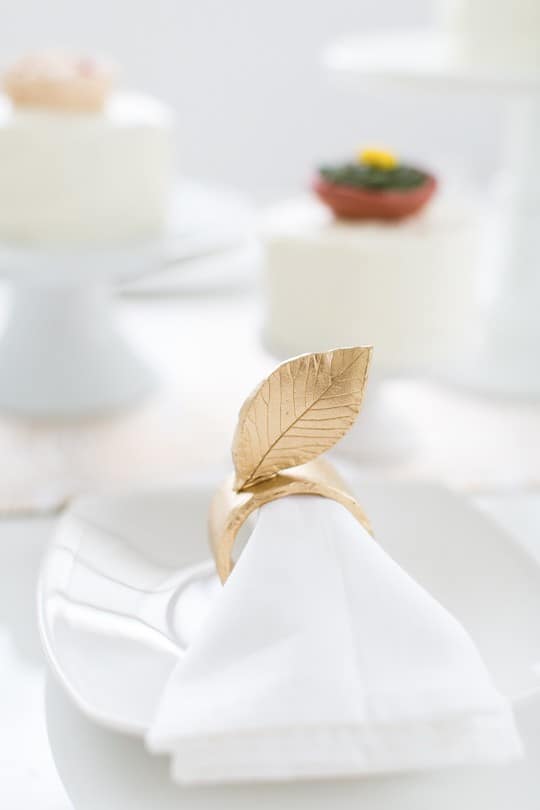 Glittered Corn Thanksgiving Centerpiece from Martha Stewart
Kraft Paper Thanksgiving Table Runner from Lemon Thistle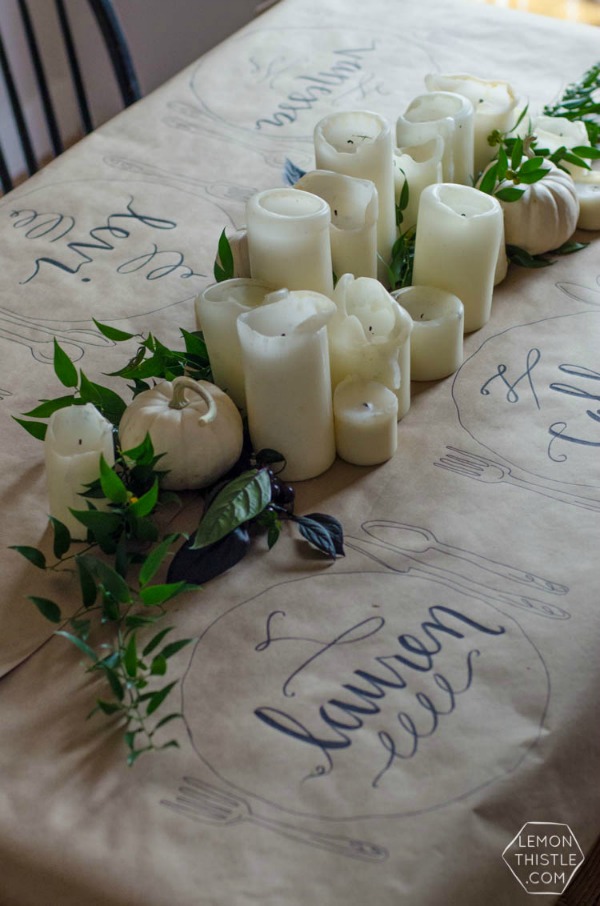 ---